Tax Management and Planning
Our aim, wherever possible, is to help maximise your tax reliefs and reduce your overall tax burden. Ultimately, the benefit we deliver is two-fold: more money in your business and total peace of mind.
Along with our full range of outsourced services, Sapien Global aims to help you make the very best use of the time within your business, without worrying about HMRC.
Our Take on Tax: It can be confusing…
Whether your market is UK-based, international, or a combination thereof, tax is, in our opinion:
An increasingly complex matter, with regular legislative changes. You may not be up to speed with the latest compliance issues, for example. And why would you be?
An absolute certainty. Obviously.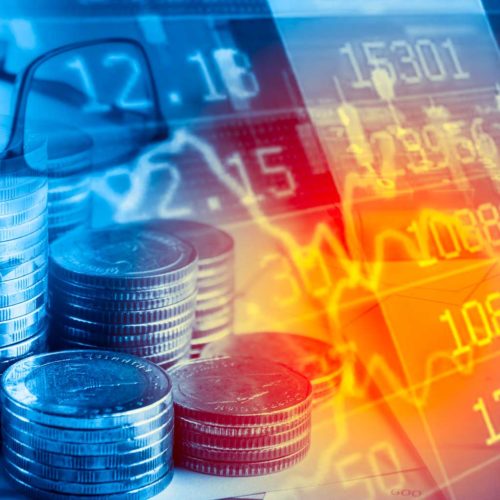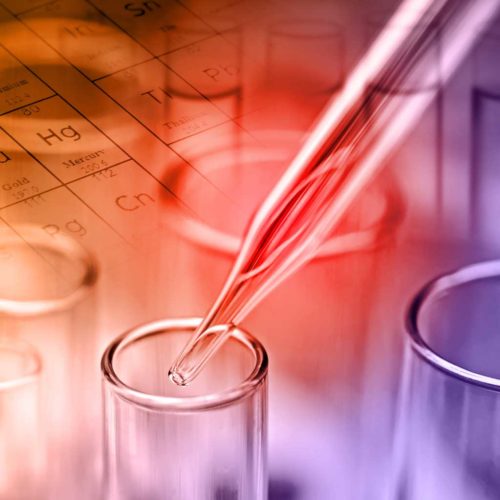 What's the Solution?
The tax planning experts here at Sapien Global are an authority in their field. They have an in-depth, forensic knowledge about how to manage and mitigate your tax affairs and can offer first-class advice on best practice. In simple terms, on your behalf, we know what we need to know.
And, it goes without saying that there's a lot to know.
We understand what you as a business owner can do regarding tax – and what you can't do.
Sapien Global has a high degree of knowledge about the tax reliefs available to your sector, for example. The pitfalls you could fall into when trading internationally, and how to avoid them. Filing deadlines. Employee benefits. R and D tax credits.
With hands-on engagement within your business, we genuinely believe that our skills and knowledge will add value to your operation and how your leadership team manages the business.
How Can We Help?
Corporation tax
Investor tax reliefs, creative sector and innovation tax reliefs
Employee benefits, employee related securities, share option schemes
International tax issues, including international withholding taxes
Remember HMRC
Worst case scenario: not knowing the latest legislation and tax changes won't prevent fines from HMRC.