May we ask you a question?
How's business?
No, really – how is YOUR business operating in today's competitive, technology-driven environment?
Are your business and operating systems fully supporting your business goals?
You may have found that technological advances have pushed more traditional finance processes
to one side.
Importantly, are you really getting maximum value from your finance team. And, from your information systems?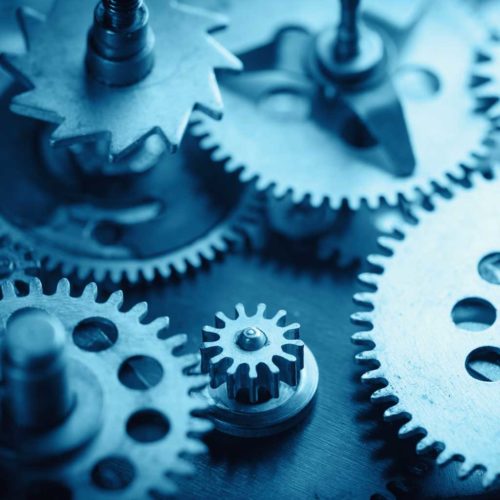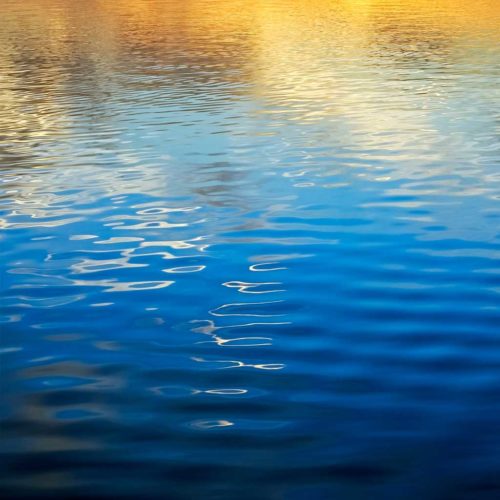 We are Sapien Global
From experienced bookkeepers through to highly skilled Financial Directors, we offer a wide range of bespoke specialist services to a wide variety of SME sector companies.
The Sapien Global team is highly skilled: from experienced bookkeepers to strategic, high-level operational management, this is a multi-skilled, multi-disciplinary business to support YOUR hard-working business.
Our expertise includes cash collection, data processing, credit control, payroll, tax management, statutory accounts plus much else besides. With Sapien Global, your business is in safe hands.
We offer you true peace of mind. How?
Because with Sapien, you'll know that your company is fully compliant and as efficient as it needs to be.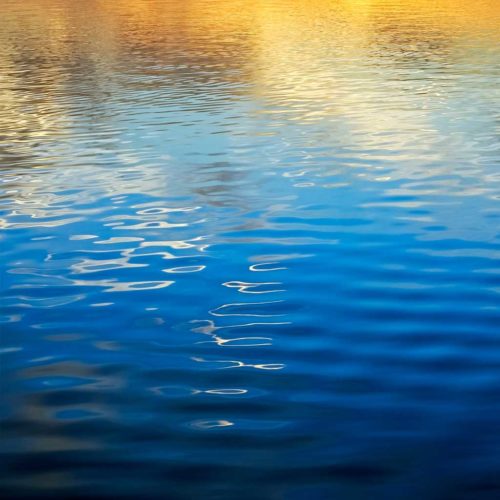 How can Sapien Global help YOUR organisation?
Sapien will work in partnership with you to design the right package of finance services for your business.
With an in-depth understanding of financial services technology, we'll enable your finance function to streamline its internal processes, freeing up your employees' time to engage fully with the business.
We recognise that you'd prefer to focus on your core operational activities. Perhaps develop the skills of your key staff.
Well, with us – you can.
What's more, with meaningful, intelligent management information from us you'll have clear insight into every part of the business.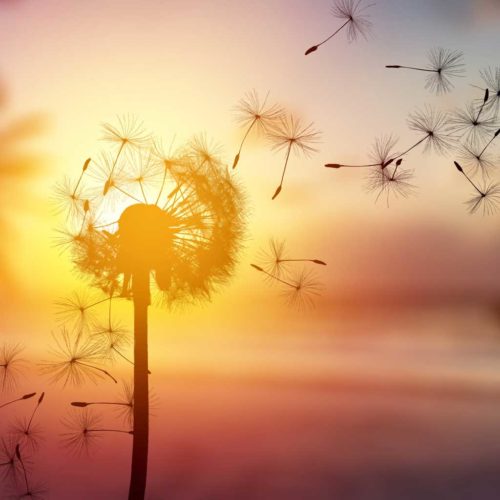 How we work
Sapien partners with experts who represent an outstanding level of knowledge in accounting, corporate finance, tax consultancy, legal, intellectual property, human resources and strategic business planning.
Importantly, our aim is quite simple: to help you focus on your core business at every stage of its life cycle – from start-up to exit.
Moreover, as our name suggests, Sapien Global has the in-depth knowledge you need to help you expand from a domestic market to an international one. And, from overseas to the UK.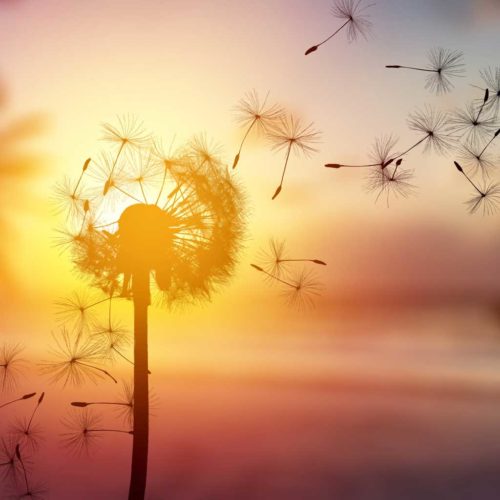 If your business demands more, needs more and deserves more, get in touch today