Will your finance function scale efficiently?
A growing businesses like yours needs to scale efficiently if ultimately it is be successful. The finance function within your business is no different. As your business grows and becomes more complex, you'll come under significant pressure to improve the finance function. However, this can be a problem, because often it's expensive to hire a full time finance director and team at a time where the mix of cash and resources is focused on other growth areas.
This is where Sapien Global can work to your advantage.
Clients maintaining full control of their finance function is central to our proposition. Outsourcing, despite the implication of the name, actually increases control through process improvement, flexibility and better visibility of financial performance. Whether we conduct our activities off site or on-site as an integral part of your finance team, ensuring you have full control is our goal.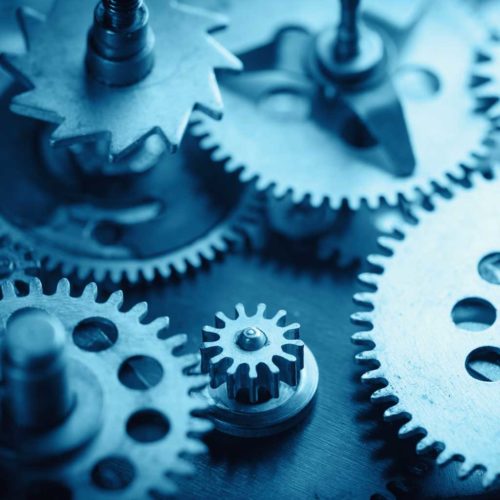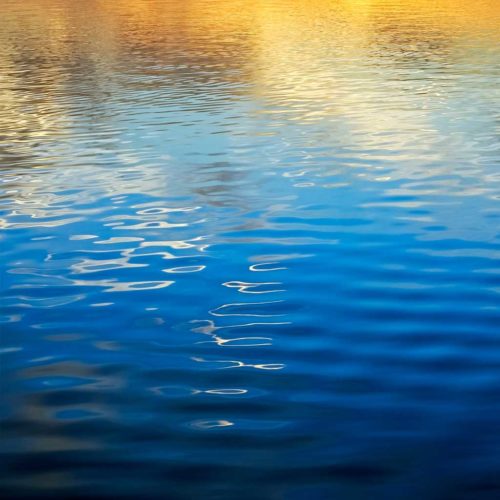 Do I need a Finance Director?
For an expanding company? Absolutely. The Finance Director brings much needed experience to a growing company, experience that extends across many operational areas. At a time where a key to competitive advantage is gained through digitally transforming your company, the FD is essential in providing the guidance and insight into how this can transform your financial operations and thus your business's future performance. For many businesses, the FD is critical to continued successful growth.
Transform your business growth prospects, with Sapien Global
Sapien will work in partnership with you to design the right package of finance services for your business.
With an in-depth understanding of financial services technology, we'll enable your finance function to streamline its internal processes, freeing up your employees' time to engage fully with the business.
We recognise that you'd prefer to focus on your core operational activities and get on with developing your business's revenue prospects. This is exactly Sapien Global's goal; letting you get on with successfully growing your company while we take care of the scaled financial services necessary to underpin that growth.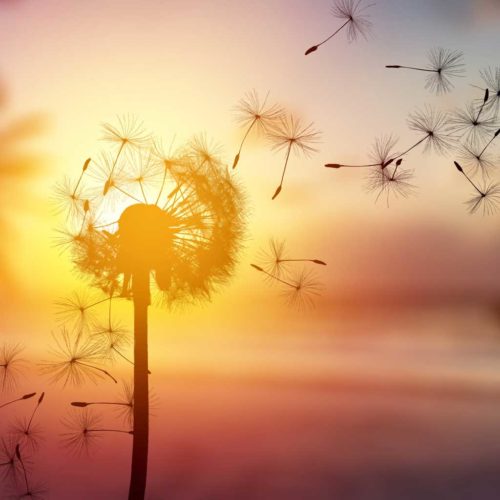 Improved control through flexible finance team resources
Companies often grow from humble, owner inspired beginnings to a point where growth may require significantly scaling operations and increased financing. As the business grows and this time approaches, it's natural for owners to fear a loss of control, particularly given the rate of advancement of technological innovation in financial services.
We understand this implicitly and have some excellent news for you: The technology and finance services Sapien Global will introduce to your business will substantially increase the overall visibility and control you have of your financial operation, immediately and at your finger tips.
In summary, we aim to:
Increased decision making confidence
Increase simplicity
Increase control
Increase visibility
We are Sapien Global
From experienced bookkeepers through to highly skilled Financial Directors, we offer a wide range of bespoke specialist services to a wide variety of SME sector companies.
The Sapien Global team is highly skilled: from experienced bookkeepers to strategic, high-level operational management, this is a multi-skilled, multi-disciplinary business to support YOUR hard-working business.
Our expertise includes cash collection, data processing, credit control, payroll, tax management, statutory accounts plus much else besides. With Sapien Global, your business is in safe hands.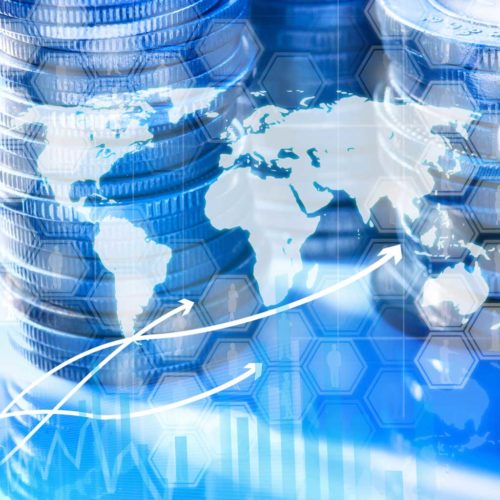 If your business demands more, needs more and deserves more, get in touch today