With a multi-skilled approach across a wide variety of disciplines, whatever you do, and however many people in your business do it, we're here to help you do it even better.
Sapien In a Nutshell
Sapien Global acts on behalf of business owners, handling their day to day business and operational management.
From start-ups to exit planning and every stage of growth and expansion in between, Sapien Global is your seamless business partner; your truly outstanding finance or operational team, on your side and acting in your best interests each and every day. People who genuinely understand the ebb and flow of your organisation – and who want to see it succeed.
We deliver a flexible, tailor made package of services through hand-picked individuals within our team. delivered by a hands-on internal team, yet offsite (or onsite, should you prefer).
With a wealth of technology expertise, our services expand outwards and upwards from transaction processing. Sapien Global can set up the right financial control environment, maintain good cash flow, and provide timely reports and insights to help you make the best decisions for your business.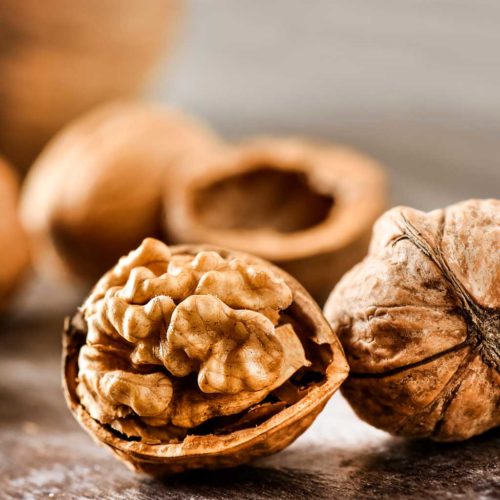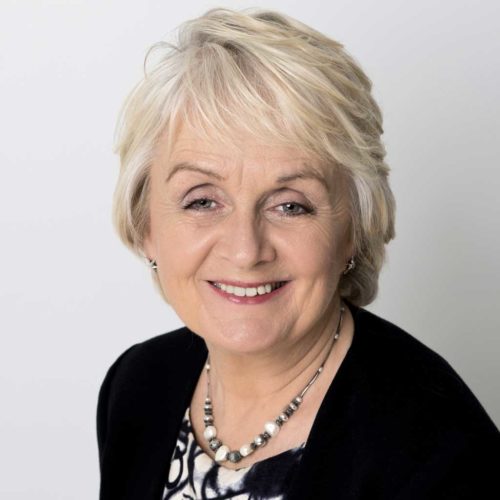 Meet our Founder
Sian Castle has over 30 years' experience in financial management, business support services and operational planning.
I founded Sapien Global in 2015 largely as a response to a distinct gap in the market that had become increasingly noticeable.
Intrigued? What gap are we referring to?
Do you recognise elements of your business in the following scenario?
Is this YOU?
Technology and processes in the workplace have changed almost beyond recognition.
In particular, the role of the finance function has evolved. Everyone's jobs look and feel different; indeed they are different. Increased efficiency in business systems and processes really can empower everyone, from the bookkeeper through to the Financial Director.
With many procedures and systems now automated, time-consuming tasks such as data entry and data processing are done through automation.
Or, they should be.
Is your business making the most of what technology has to offer?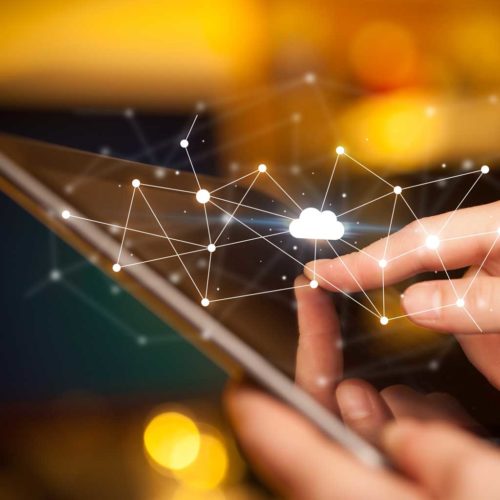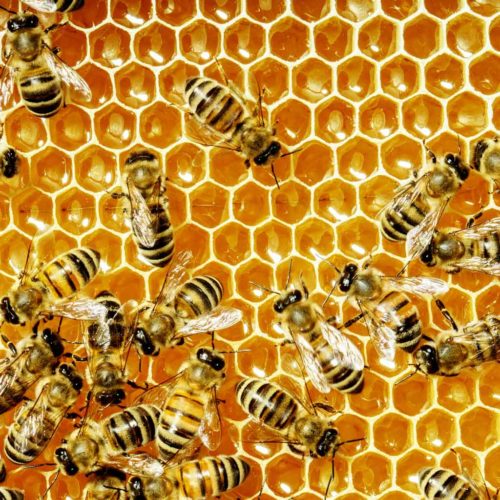 A complete End-to-End Solution
Perhaps you may not need a full-time Financial Controller or a Finance Director.
Yet you find that you most definitely need that expertise.
Why?
Because for example, your markets have expanded internationally, or you've experienced robust growth. Your finances need managing at a higher level than previously.
Perhaps your operations are being choked.
They're more complex, and the skills set isn't up to the mark.
Step forward your Sapien Financial Director.
Read more about how this totally bespoke service could make all the difference to your organisation.
Contact us and look forward to being the successful business owner you deserve to be.