Highly experienced in the delivery of business support services and financial management and planning, Sian created Sapien Global to help companies focus on their key business drivers.
Essentially, the core processes that support genuine business development, rather than those time-consuming, mundane tasks (often duplicated) that suck out the hours of a working day. Also, to be sales-led and customer-driven, offering an improved client experience. The Customer is King, as they say.
The equation is simple: Process efficiencies equal better productivity, which leads to a higher turnover.
We have international expertise, too. If you're expanding into foreign markets, or a business expanding from abroad to the UK, get in touch.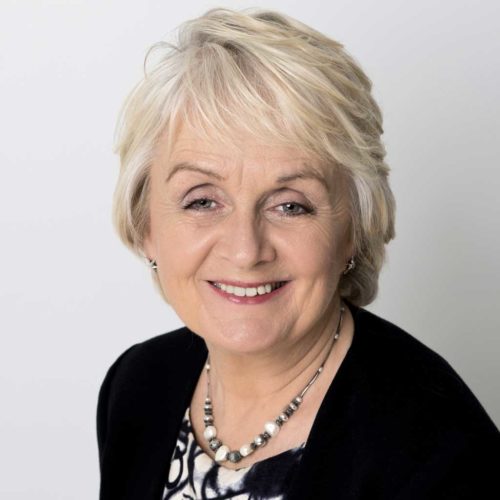 Sian Castle – Founder
Sian is a highly qualified management accountant with over 30 years' experience of helping companies to perform at their very best.
Sian's worked with some star players, such as Dow Jones, Granada TV, Thomson Financial and Arthur Andersen.
Her skills as a portfolio Finance Director for owner/manager businesses within the SME sector enable her to see the "bigger picture".
With a strong familiarity with how best-practice use of technology and processes add value, Sian's contribution to your business could make a valuable difference.
Back Office Team
Our qualified, knowledgeable staff will contribute significantly to your engagement with us. Your account will be managed with care by our team, through operational delivery, including Quality Assurance and client service skills.
Our FD Team
Sapien Global partners with a core team of like-minded individuals who share our values and focus, but more importantly who commit to sharing yours.
We work with highly qualified financial controllers and financial directors, each of whom are sought after in their field. Your Financial Director will have worked in your industry sector before; he or she will have the strategic and operational experience you need, as well as your best interests at heart.
And now, you can contact Sapien Global, safe in the knowledge that everything will be taken care of to the very highest standards.