It's all about YOUR business, and how best to facilitate growth through enabling you to outsource some, many or even all of the finance and operational functions to an experienced team of experts at Sapien Global.
What success looks like
Would you appreciate more time to do what you do best?
Develop your focus on profit?
Deliver a really great service to your customers?
Lead a team of motivated, engaged and hard-working employees, now happy to get to know the business better?
Well, you can.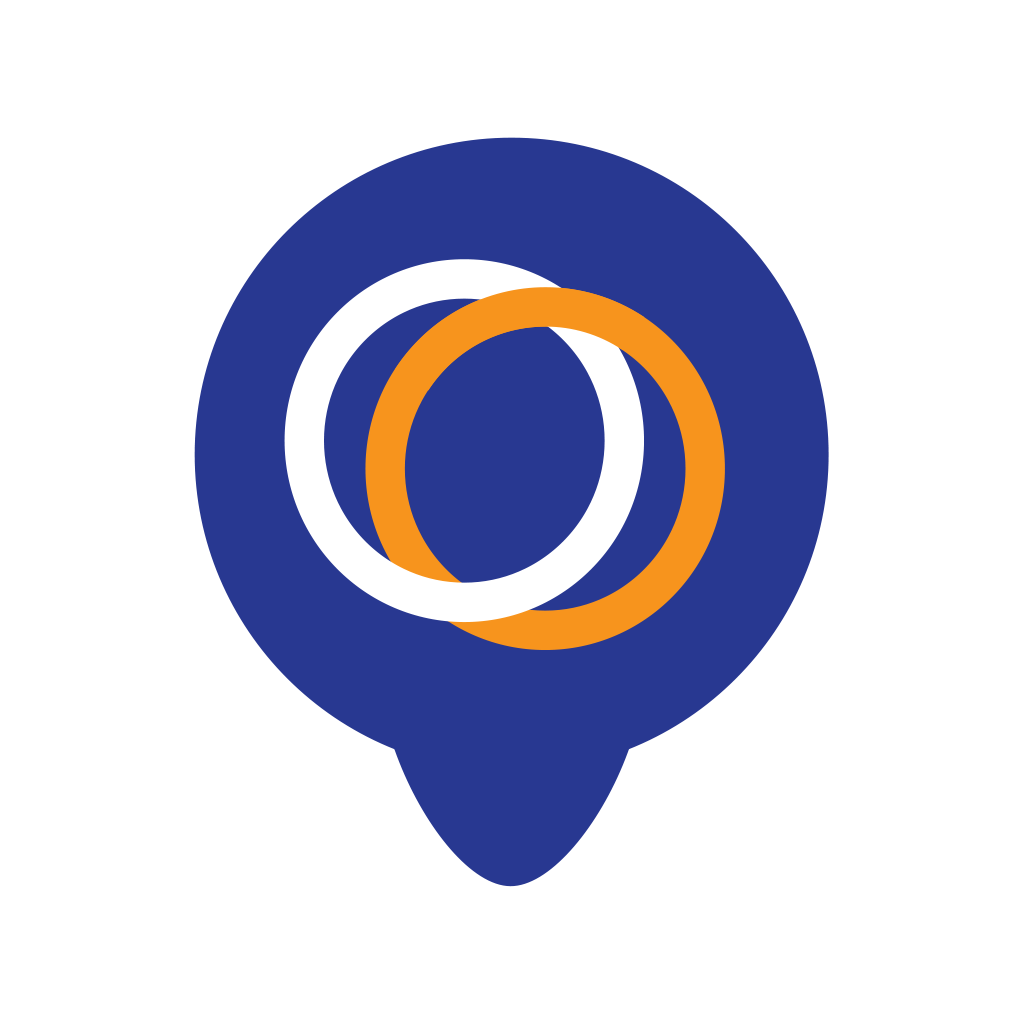 To offer the best tailored support, your Sapien Global Project Manager will spend time getting to know you, your operational and financial systems and processes, your customer market and your business goals.
And, essentially, we know that it's the people who matter. Their personalities, how they work, what they do and how they do it.
Let's talk – about everything…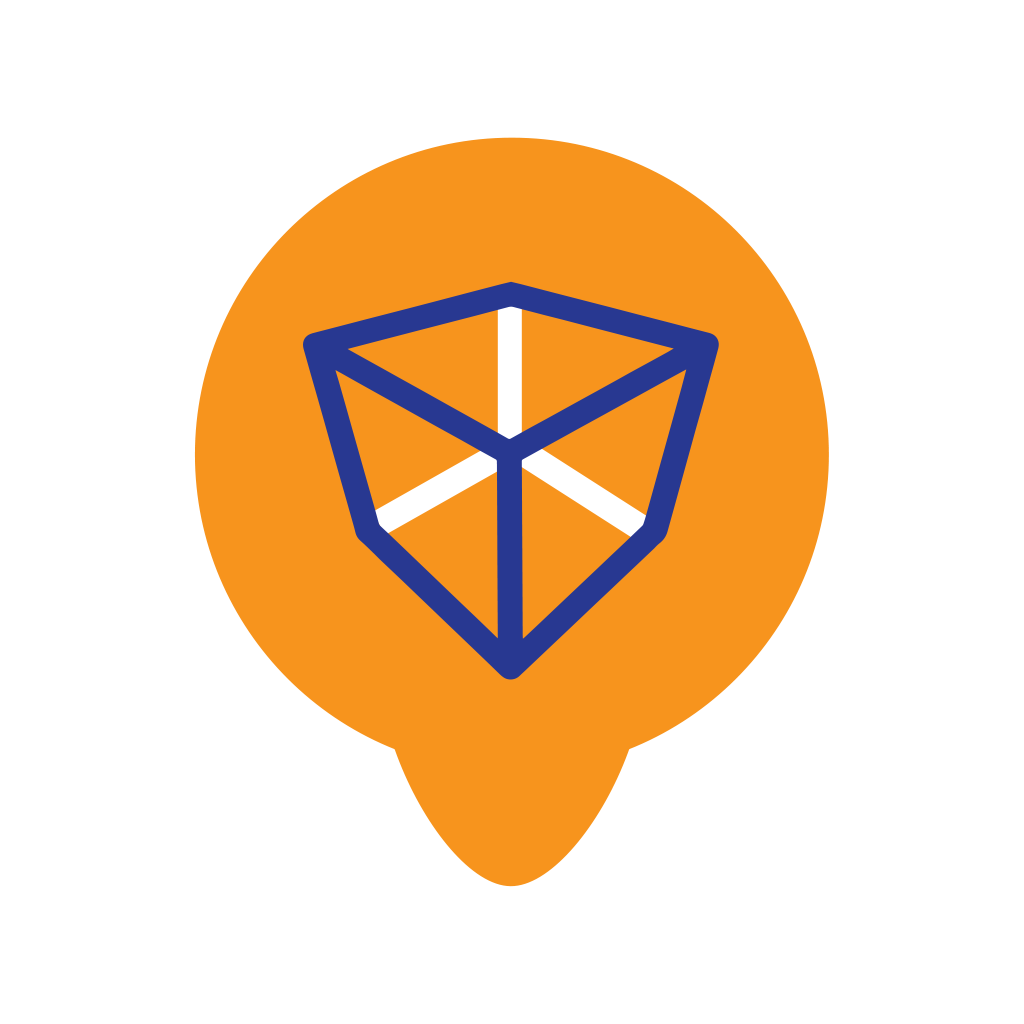 We'll devise a suite of services just for your business. No more, and no less than you require. What's more, it will be fully scalable, flexible and transparent.
There will be an excellent cultural fit, too, drawn from experience and fully matched to the "look and feel" of your business.
Full documentation and management reports will increase performance visibility and enable you to analyse trends.
This is the real-time financial and operational information that you've been waiting for, accessible through cloud-based technology.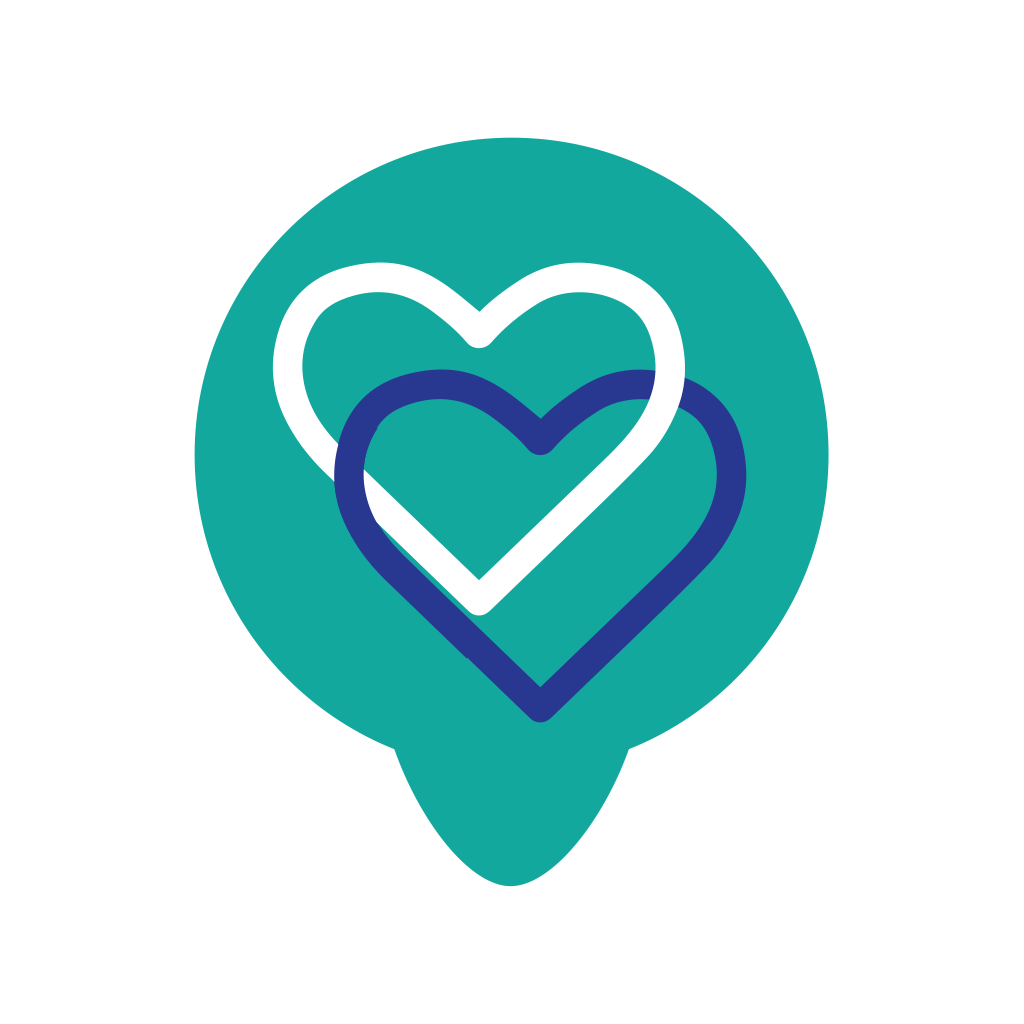 3. We're at the Heart of Your Business
Sapien Global works with you.
We aim to support your company in unified partnership. Part of a continuous, unbroken circle. An authentic extension of your operational team, even.
With best-in-class talent and exceptional knowledge of technology, we're in it for the long haul.
Would you like to be with us? Sapien Global is looking forward to hearing from you.