We think that effective finance and business process management is the engine that powers successful organisations.
Gold star enterprises have everyone and importantly, everything aligned to their business objectives, like a well-oiled machine.
They're all on the same, standardised page.
Do you agree?
If you do, where does your company rank on the one to ten efficiency scale?
Are you making the most of what technology automation can offer? Should your "number"
be a bit on the low side, there's a solution.
Now may be the time to call off the search for the insight and hands-on expertise your business needs.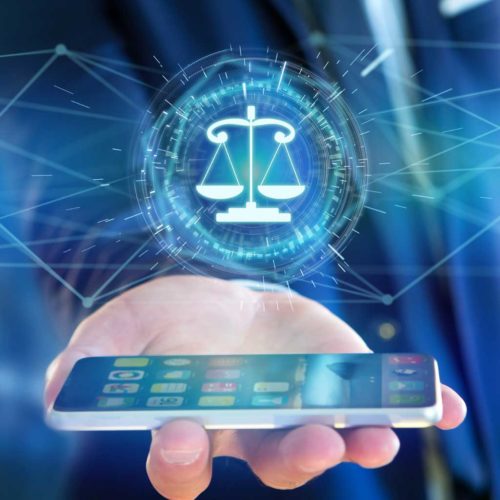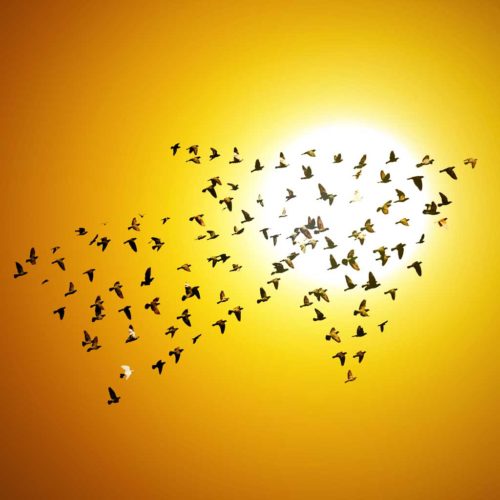 Sapien Global
Here at Sapien Global, we are your professional outsourced finance and business service.
We're an authority on contemporary technology within businesses and we know how best to design and adapt it.
Working closely with you, we can eliminate those time-consuming mundane tasks and duplicated efforts or resources.
How Can We Help?
Process Review and Audit
Does your CRM speak to your accounting system? An in-depth examination of your current procedures enables us to make detailed process improvement suggestions.
Process Improvement
Working closely with you, we'll streamline and enable communication between your important financial and business systems. Our goal will be to link and integrate the functions that underpin your operations.
Change Management
Getting from where you are now to where you want to be will make an impact. Let Sapien Global manage those adjustments at every level.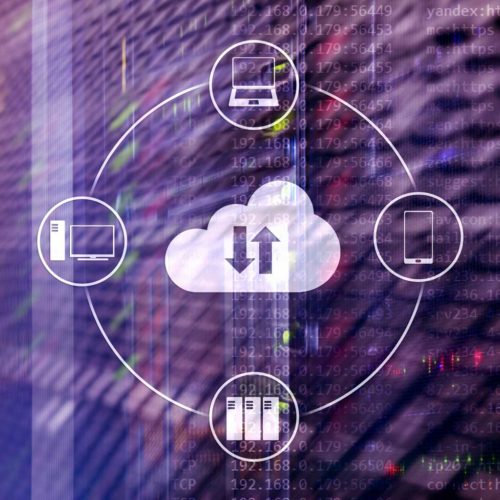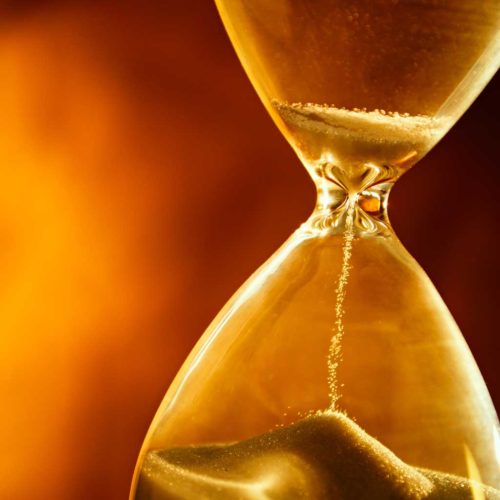 The benefits to YOUR business are clear. Time is money
Like a loosened knot, your valuable team will have a clear path ahead of them to lead to your organisation in a way that best reflects their skills.
With more interesting job roles and better engagement, your newly motivated team are ready to propel your business to the Gold Star standard we've alluded to.
Is it time to join the dots in your company?