Outsourced Accounting Services
Discover the benefits
Would you rather be investing all your resources into making your business a success by focusing on those parts of your business responsible for growth, or stuck worrying over your accounts?
More businesses have become digitally enabled and enjoy the benefits of cloud based accounting services that offer an array of surprising benefits. Not only are costs reduced, but they also have more detailed, accurate, up to the minute management information at their fingertips.
Read more . . .
How to best manage a company's day-to-day financial activities, is a dilemma many companies face at some point. For smaller firms, this maybe as simple as invoicing, credit control, expenses and payroll. But as a business grows, complications grow too, particularly with payroll, pensions, VAT and tax in general. At some point this becomes a distraction from the real business of growing the company.
Smaller business may consider that having an accountant look after their business's financial affairs as an expensive luxury. Others think that they will lose control and start to grow their own internal finance function. However, more and more companies have realised the tremendous benefit and cost savings that fully outsourcing your accounting and finance activities can have on a company's operations.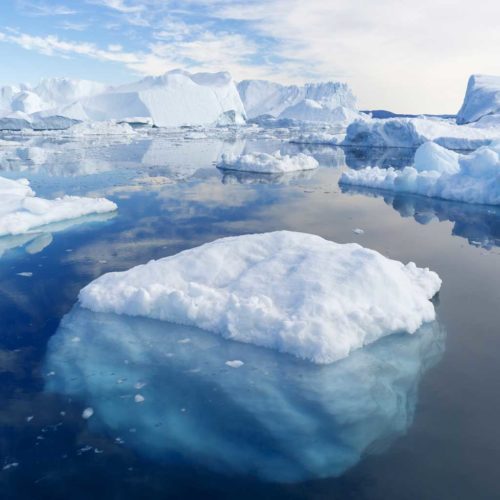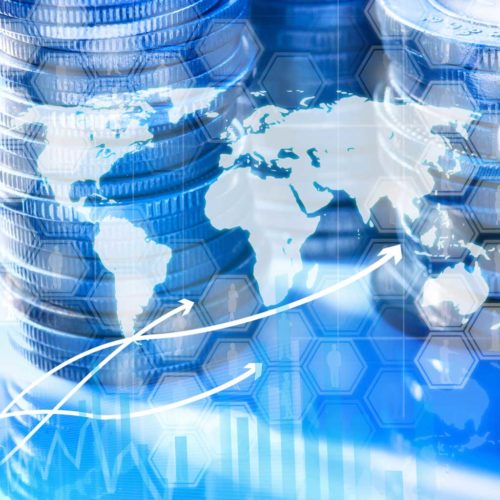 Six key benefits of outsourcing your finance function
Many of the clients we have who use our outsourced accounting services, look back and wonder how they ever coped before. When asked where they have experienced the most benefit, the following six reasons are cited frequently:
How we can help your business
Adaptability in your business, matched by agility in ours.
Your business is unique, because you make it so. It has to be responsive, because your customers and suppliers are subject to similar dynamic changes in the business world; if their needs change, you need to change too. You also need to keep an eye on trends; those affecting your customers and those related to the effectiveness of your operations.
Therefore, the team supporting your outsourced finance function, needs to be highly flexible and agile. Sapien Global understands this. We know that a simple one-size solution won't work. For you, or for any business. Therefore, we're responsive and flexible, delivering a totally tailored package of services to suit the needs of owner managers.
Your Sapien Global outsourced finance team has clear goals: to support your business by managing all the essential day-to-day tasks associated with the accounts and financial control function.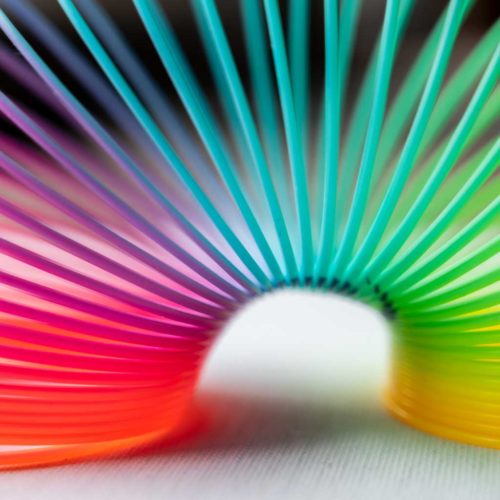 Outsourced accounting may also include the following services
Bookkeeping
Employee expense management
Supplier invoice approval and payment
Customer invoicing and credit control
Payroll and pensions
We're looking forward to hearing from you.