Statutory Accounts and Compliance
We're happy to support you not only with your yearly tax return, but also with corporation tax, PAYE and pensions and VAT.
Should you require Company Secretarial services, we also have the expertise to deliver the finely nuanced skills that this important role requires.
With our highly qualified accountants, business management and compliance specialists, you'll know that these often-complex issues are being taken care of on time.
And, to the required standard.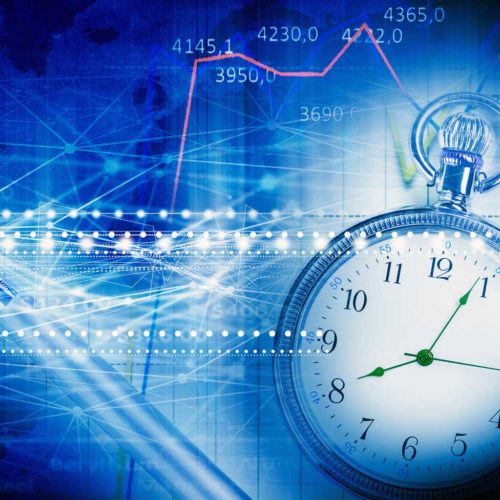 How We Work
In brief, we prefer to work with you rather than solely for you. For best results, we'll aim to become a seamless extension of your company. In effect, we're your accountancy specialist, simply working remotely, and in your best interests.
Get Ready for Growth
Every business is different, therefore your service package will dovetail precisely with what you need. This sounds obvious, but we don't expect, or even want you to pay for things you don't use.
Also, at the risk of cliché, we're talking future-proofing here. That is, your business could change, in fact we hope it does. So, we'll adapt our services, too.
Corporation Tax
In brief, you'll pay corporation tax on the profits within your business. This amount is paid to HMRC based on your corporation tax accounting period, normally the same as your financial year.
We'd be pleased calculate and complete this on your behalf, offering efficient bookkeeping and cloud accounting services should you require them.
Annual Accounts
Whatever your industry sector, or the size of your organisation, we can prepare and submit your annual accounts on time, keeping your company 100% above board and fully within the ever-changing tax laws within the UK.
We think that tax is more complicated than it used to be. Without expert advice, your business could be subject to punitive fines.
Let Sapien Global remove this risk for you, with the latest cloud-based accounting.
PAYE and Pensions
Ensuring that your staff pay the correct amount of tax is essential. Sapien Global has the expertise to administer your company's entire PAYE and pensions contributions, including pensions auto enrolment.
VAT
Sapien Global offers the expertise you need to help you to register your company for VAT – again, it's more complicated than you may think – plus help you file your accounts in a timely manner.
Company Secretarial
A company secretary has key legal tasks and responsibilities. And, he or she requires a high degree of knowledge and experience.
Let us take over this important role for you.
Contact Sapien Global, safe in the knowledge that everything will be taken care of to the very highest standards.