Are you content with you business's performance and growth it has achieved?
Probably a better question is: What level of performance and growth would you like to have realised by now?  Unsure? Sapien can help you assess and then empower you to achieve your goals.
Hand-Picked Finance Management Expertise
Sapien Global draws on the expertise and experience of several highly qualified accountants, financial directors, and business and finance management experts. These are advisors of the very highest calibre – decidedly in demand, and well regarded in their industry sectors.
And, they're poised to make an impact to your operational management processes.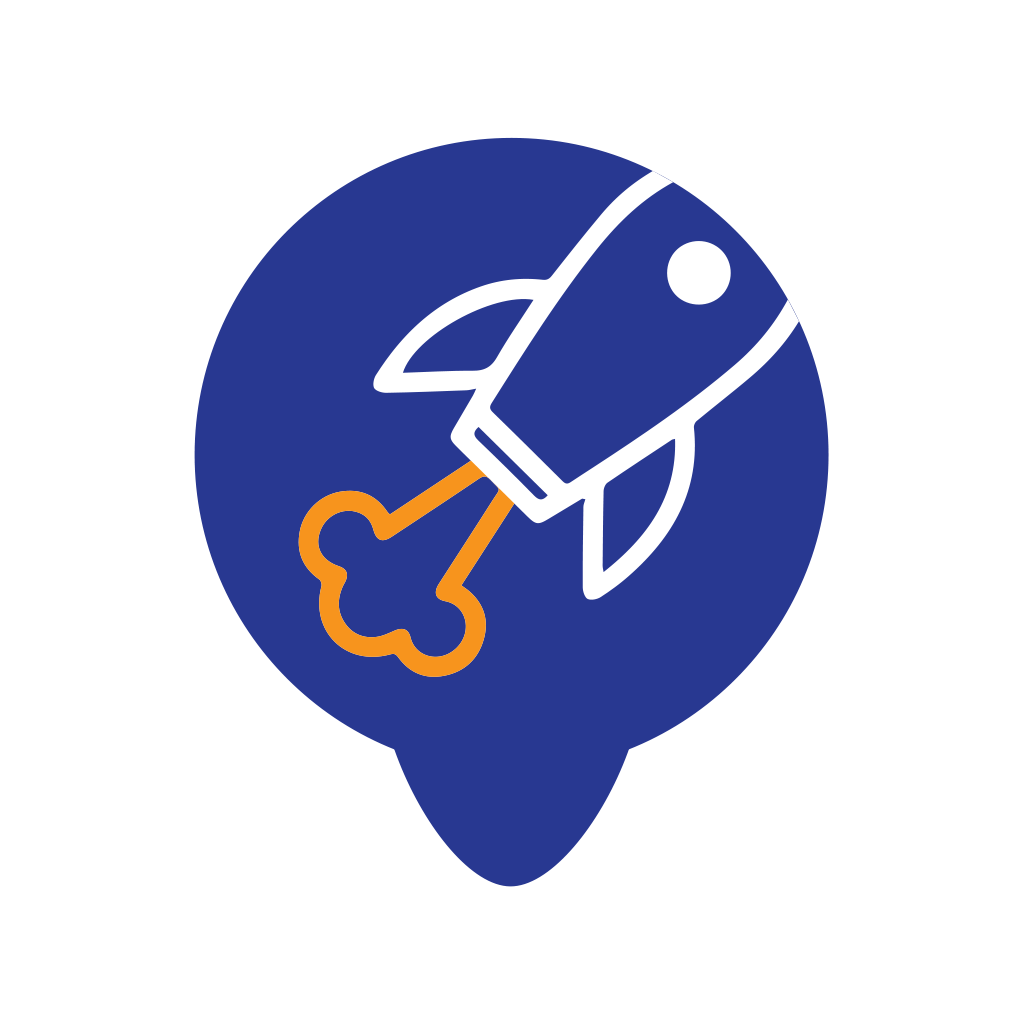 Sapien Global for Start-Ups
As an early stage company, you'll have enough to do. You know that success will depend on sales and early-stage growth, through hard work and skill. Let Sapien Global take over your accounting needs, with high quality bookkeeping and accounting processes and services. This is a very flexible offering that can be tailored to your needs.
And, it's scalable. We plan to grow as you grow.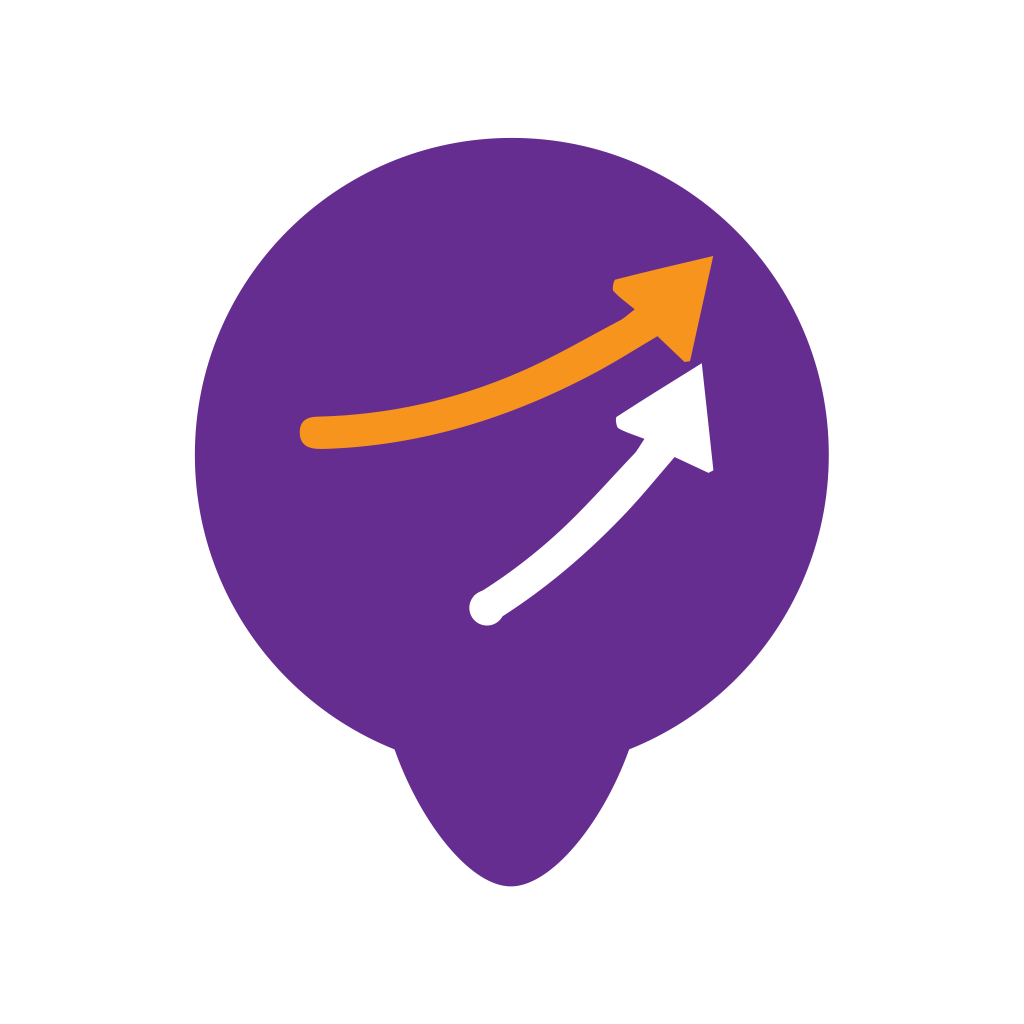 As your business develops, you may wish to expand internationally. Your business data could become more complex; you could have more staff to pay, cash management may become more challenging.
All your operational and financial processes must be accurate, meaningful and fully supporting your business. Are they?
If not, we're here to offer you a strong foundation through our flexible financial management and business services.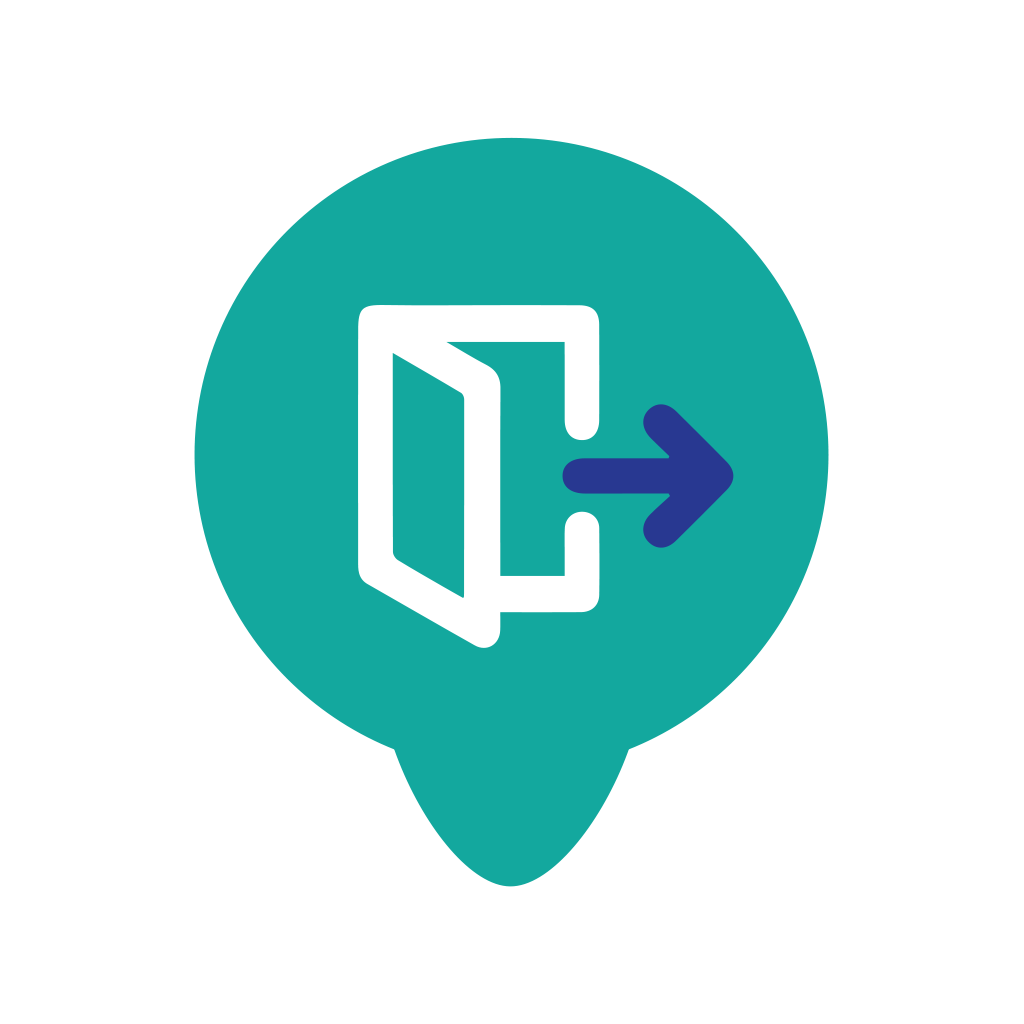 We can help prepare your company for exit, making sure that we deliver a workable, viable valuation.
Every business is different. Every single one. Even your competitors have different structures and distinct clients. Most likely, they're poles apart in their day-to-day operations, too.
Our focus is on building an operationally well-run company, whilst you concentrate on scaling up the business.
Would you like to be with us? Sapien Global is looking forward to hearing from you.