Accounts and Financial Control
Sapien Global delivers fully managed accounts and financial control services to a wide variety of small to medium-sized enterprises throughout the UK.
Through our in-depth understanding of technology, financial systems and business processes, our team of highly experienced, fully qualified bookkeepers, credit control and payroll specialists is at your disposal.
We aim to give you more hours in your working day, assisting business growth and ensuring that every figure, item and number on every single spreadsheet and report are as they should be.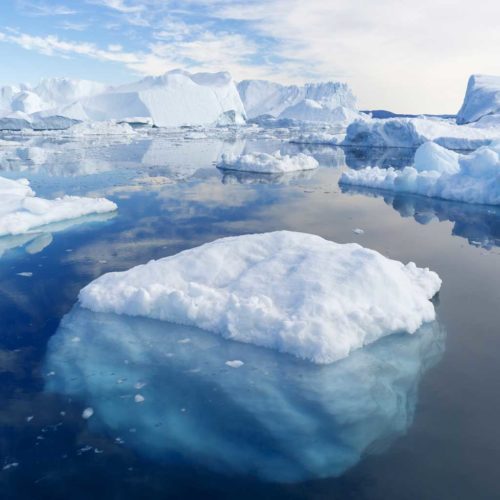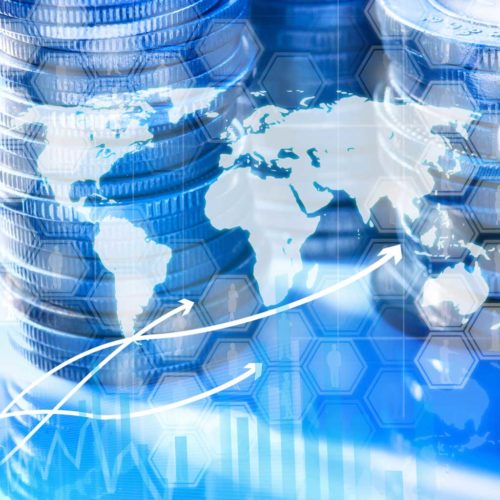 We're Global. It's in Our Name
What's more, we have considerable knowledge of international markets and the often-complex nature of global commerce.
For example, if you have customers and suppliers abroad, there are different tax considerations to know and understand. With multiple currencies, accounting methods are more complicated, too.
Working with Sapien Global means peace of mind, not least due to our experience in international financial matters. The result?
This is definitely one less thing to worry about.
How Can We Help?
Sapien Global is a fully agile business.
We know that a simple one-size solution won't work. For you, or for any business.
Therefore, we're responsive and flexible, delivering a totally tailored package of services to suit the needs of owner managers.
Your business may be in transitional growth and not need a full-time bookkeeper or payroll resource, at least currently. Alternatively, your financial manager's role may have expanded and it keeps on expanding. In truth, they're a little stretched.
Your Sapien Global outsourced finance team has clear goals: to support your business by managing all the essential day-to-day tasks associated with the accounts and financial control function.
With time freed up to focus on your core business, and your bookkeeping and accounting staff able to get to know your business better the result could be better engagement and improved productivity.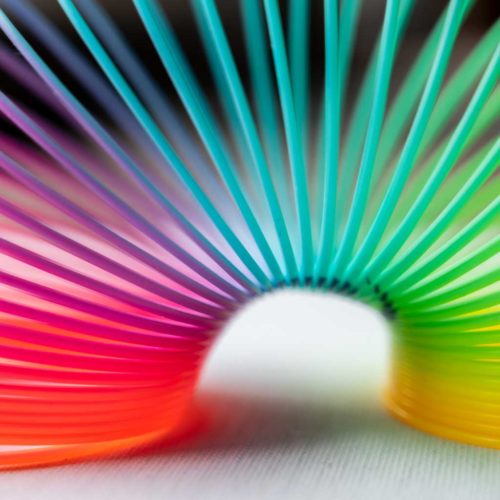 What Do We Offer?
Bookkeeping
Employee expense management
Supplier invoice approval and payment
Customer invoicing and credit control
Payroll and pensions
We're looking forward to hearing from you.