Risk and Compliance Management
Risk and compliance management is a critical element in business today
Risk and compliance management is a critical component of a business's successful growth, whether it is a startup, an established business, or one undergoing challenges. While the terms 'successful business' and 'business growth' are often used interchangeably, they possess distinct nuances. Growth does not always guarantee success, and even successful businesses may encounter difficulties when attempting to expand.
Regardless of the stage in your business lifecycle, startup, growth, recovery, or exit, implementing a robust risk management and control strategy is a vital aspect of strategic planning and control, ultimately contributing to the overall success and growth of your enterprise.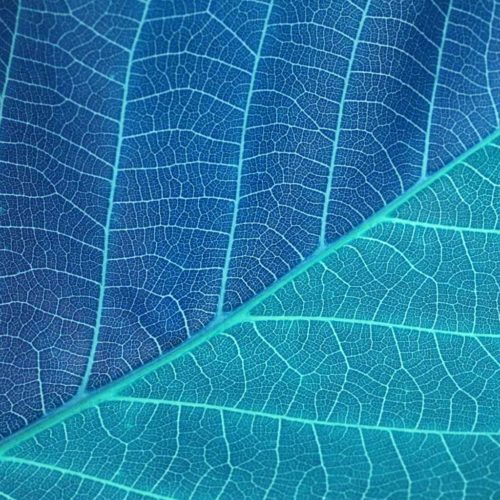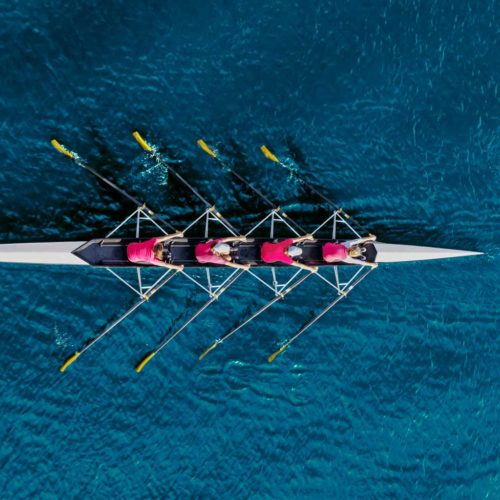 Mastering Risk Management: Adapt, Thrive, and Succeed in an Ever-Evolving Business Landscape
In the realm of effective risk management, the capacity to swiftly identify risks, assess one's appetite, and determine decisive actions in real-time is paramount. As businesses navigate an increasingly dynamic operating environment, they must remain vigilant and agile .
Fuelling this rapid transformation are groundbreaking advancements in digital technology, robotics, artificial intelligence, and automation. These innovations are not only revolutionising the way businesses function but also accelerating the pace of change beyond our wildest imaginations.
To stay ahead of the curve and secure your organisation's success, it's essential to embrace and leverage these evolving technologies. Expert risk management strategies will enable you to navigate the uncertainties of the future while capitalising on opportunities for growth and innovation.
At Sapien, our mission goes beyond merely offering advice on business growth; we excel in identifying and addressing the challenges that accompany expansion. Our expertise lies in providing comprehensive support to businesses by pinpointing areas where growth may present difficulties or where assistance can streamline the journey towards success, with a particular focus on risk identification.
Leverage the power of Sapien's seasoned professionals and unlock your business's true potential. Together, we will navigate the complexities of growth, mitigate risks, and pave the way for a prosperous and sustainable future.
What are some of the main issues growing businesses face where risk management is essential?
As your business grows, so do the challenges and complexities of doing business you may face. The risks will vary in complexity, probability of materialisation and financial loss at each different stage of your business life cycle from start-up to exit.
Board members are increasingly being held accountable and personally liable by stakeholders in the business, from shareholders and suppliers to HMRC, for corporate decisions, actions and compliance related issues.
An ever changing transformative technology landscape , robotics , AI, automation, and smart digital solutions open up commercial opportunities worldwide but also disrupt traditional marketplaces and business models. With enhanced digital transformation, AI and automation comes increased risk of cyber attack.
The importance of robust risk management is relevant to all areas of your business, products and client care, operations, compliance, governance. It is not exclusive to finance.
Typical issues that many business owners face  might include:
Cash flow and financial management
Building and retaining the right senior management team ,
Product innovation quality and control
Talent acquisition and retention
Sales and marketing strategies
Customer care and meeting customer expectations
Supply chain management
The need for enhanced and continuous  business intelligence
Asset protection
Understanding and leveraging the wealth of data at hand.
Increased complexities of corporate governance and stakeholder communications
Global expansion and domestic regulatory and compliance issue
Global tax management and compliance.
Many are  common to all businesses, others unique to certain types of industry. The point is, the challenges faced by growing companies represent verifiable risks to the health of the company. They have common traits and often, unfortunately, many are overlooked until the issue is upon them. Some, if not managed effectively , may lead to significant financial loss and reduced shareholder value.
Our approach to assisting your business with growth centres around three main areas of risk that many businesses face and the areas businesses need most help with, as their implications often go unrealised. These are:
Financial risk
Regulatory risk
Compliance risks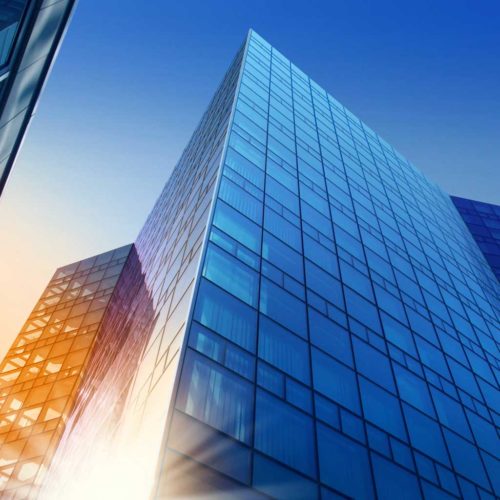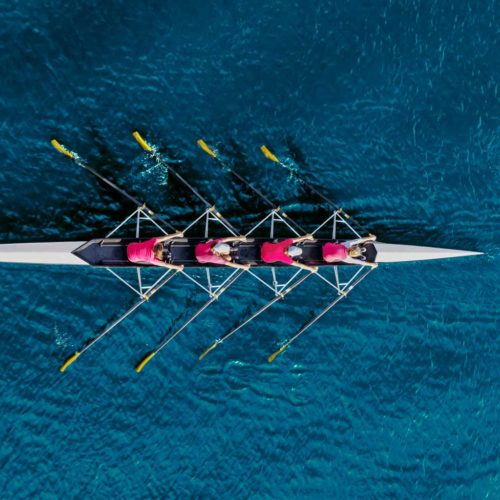 What are the financial risk areas growing companies face?
Most financial risks stem from either poor planning or unforeseen circumstances, or in other words, just poor planning.
A comprehensive and well thought through business plan should identify all the expected issues that may cause financial constraints, along with those necessary for funding a growing business. It should also look at contingencies in the event of unforeseen circumstances, even if this simply amounts to having working capital on-hand for a specific period of time, e.g. six months.
Specific financial risks may stem from :
Insufficient working capital
Absence of financial planning and cash flow management
Absence of effective business planning and performance monitoring process
Weak management reporting and financial controls
Ineffective tax compliance management and control
Poor tax planning
What regulatory risks might your business face?
Regulatory issues result from changes in existing laws and regulations. For businesses that naturally operate in a regulated industry, such as financial services, legal services, gambling, etc., consideration for such issues may be second nature.
However, for many businesses, regulatory problems due to changes in existing laws, may be unforeseen, unplanned for or just overlooked. An example might be changes in advertising and marketing regulations, technology licensing restrictions, environmental impact, labour regulations or social responsibility. Failure to comply with such changes may result not only in financial penalties, but exclusion from primary markets, resulting in catastrophe for the business.
Having somebody on your team that is at least aware of the potential for such change is rather like a business lifeguard.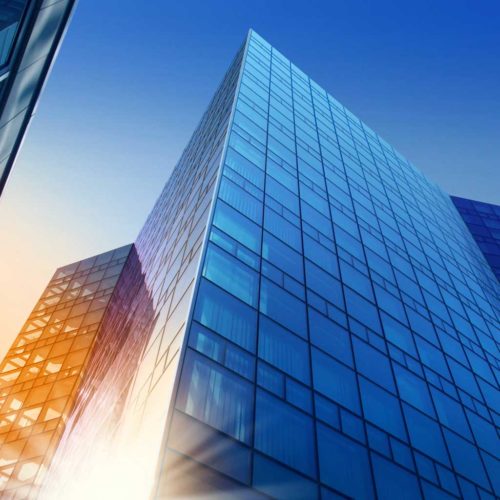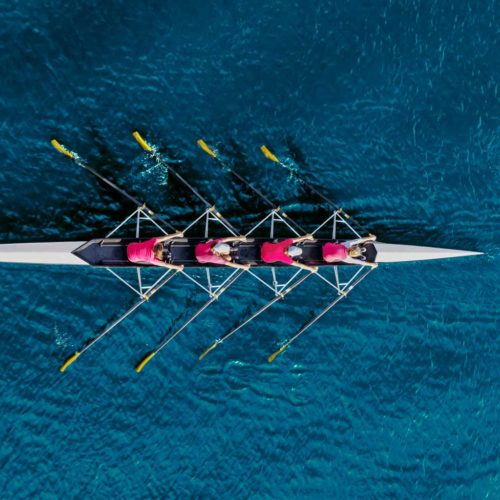 Compliance issues are relevant to smaller growing companies too
Compliance deals with the existing laws and regulations that may impact your business. If you are already established, your management systems and processes may already have well defined compliance processes in place, and as such, regulatory issues arising from changes may be of greater concern. However, new laws and regulations may be introduced from time to time, so you need advanced notice of this so that your business can adapt and encompass them.
If you are a new business or perhaps a business venturing into a new market space or geographic territory, understanding what laws and regulations, domestic and international , impact you is very important. This will enable you to accommodate these requirements into your business plan so as to minimise their financial impact short term and ensure that long term your business can adapt to regulatory changes that may occur.
Effective Risk Management requires a holistic approach
Effective risk management necessitates a comprehensive, integrated approach with input from key stakeholders throughout the organisation. It involves not only avoiding risk but also embracing opportunities that could foster business growth and success. Key issues to consider include:
Measuring and comparing the potential value of strategic opportunities against potential adverse impacts
Assessing the likelihood of financial loss or reputational damage
Balancing risk-taking with risk mitigation strategies to optimise business outcomes
Let's look more closely at the key components that make up an effective risk management strategy.
Key elements of effective risk management are:
Identifying  Key Risks: Pinpoint the critical risk areas and control vulnerabilities in your organisation
Comprehensive Analysis: Evaluate the likelihood of occurrence and potential cost of identified risks should they materialise.
Proactive Mitigation: Implement strategies to minimise the probability and financial impact on your business
Continuous Monitoring: Regularly assess risks and controls against benchmarks and established standards – a yearly review of past issues is insufficient to safeguard your business from substantial losses and catastrophes
How Sapien can help you with risk management and control
The key to trouble free growth, from a management perspective, is having the right expertise in the right place at the right time. But in specialist disciplines, this isn't always possible, at least initially. External help is therefore required.
We find that a lot of people are experts in their field of business, whatever field of industry that may be. In short, they usually know their stuff. That said, knowing your business and running a business are two different specialisms.
Many business owners do a good job in general management, but where specialist areas of business management are concerned, such as risk identification and mitigation, regulatory and compliance issues are concerned, the absence of specialist and dedicated resources and support may leave their business  exposed to legal claims and financial loss.
Sapien can fill that gap in expertise, without the need to hire full time experienced business managers. We can help you assess the specialist expertise and resources you may need to support your business growth, manage and mitigate business risk and propose an affordable scalable skills based solution for your business's future growth.
Take Control of Your Business Risks – Act Now with Sapien!