Financial Director Services
The finance function - critical to your business
As a successful business founder, you've no doubt watch your business grow and experienced your markets expanding, at home and possibly overseas too. In the early stages of growth, the focus of the business tends to be on developing a customer base of satisfied clients. Also, in ensuring your management team and business model is strong day-to-day and strategically for the near future.
But what about your critical financial operations, how are they scaling and growing with the business? Are you sure your financial obligations are being met legally and are you compliant with any regulations in your industry. In fact, who is looking at this on a regular basis in your company, and how much time is it taking away from what they are really supposed to be doing?
As many businesses come to realise, the process of running a business is more than just 'growing a business'. This is especially true where the financial activities of the company are concerned. As the company grows so do the complexities within its financial operation. For instance, there will be more employees, maybe you will want to offer some equity opportunities through share options. You may still be developing products too. The question here is; "Are you aware of, or managing these activities, in a tax efficient manner?"
A finance director is a professional that is aware and understands what financial incentives and schemes are available to growing businesses that can provide significant tax advantages or aid in the business's growth in other ways. A couple of examples would likely include,  R&D tax credits, investor tax benefits (SEIS/EIS), and the Enterprise Management Incentive Scheme for employee share options.
There's more to the finance director's role too. It will ensure that the company's legal obligations are met too; including ensuring contracts are sound and service agreements are being met, so that your firm isn't exposed legally. The FD will manage the bank accounts and any foreign currency dealing. Importantly though, the FD will make sure all your legal and compliance obligations from a financial perspective are being met.
However, it's often the case for smaller businesses that a full-time FD is not financially viable, despite the potential benefits. Even a part-time one can be financially problematic. To that end, businesses often turn to their accounting firm for advice and guidance, and end up internalising the FD role, usually one of the directors or the MD himself. Given the significant task of managing the financial operations of a business, this can quickly become overwhelming for the director involved.
Sapien Global can help change the paradigm here, by providing these services without the cost of hiring a full, or even part-time FD.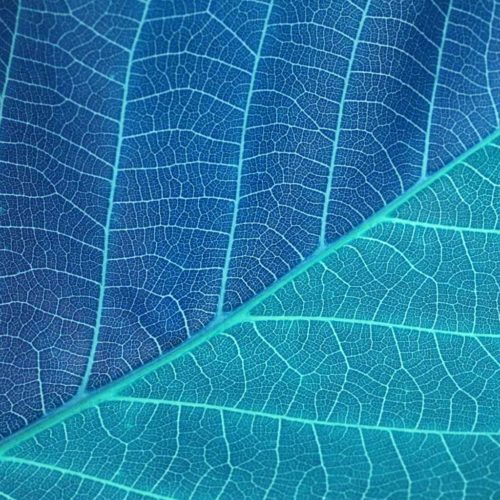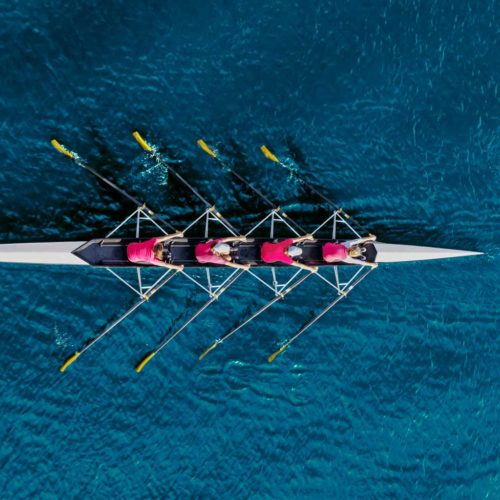 Your own finance director; affordable, flexible and working for you
It may come as a surprise to some, but you can have your own finance director. Imagine having the utmost confidence that your finances are expertly taken care of, and in an affordable manner. Sapien offers high level expertise without the expense involved of taking on an expensive full-time finance director.
What's more, we will provide a finance director with outstanding experience in your particular sector. They will hit the ground running. They will save you time, resources and add tremendous day-to-day strategic value.
Our finance director will work with you to ensure your financial operations are performing optimally and identify any areas that could be improved if they are not.
The FD will look at your goals and planning to understand where you want to be and importantly, where you are now in relation to that.
You can have the absolute confidence that the finance director we provide you with will become an integral part of your team, working side by side with your leadership; someone to trust your business to, with supreme confidence.
What areas can I expect my outsourced finance director to excel in?
Sapien Global's finance directors are mature, grounded and highly experienced in the finance function. They are fully qualified to manage a company's accounting function, provide strategic finance direction, as well as compliance and corporate governance.
As a summary, here's a short list of the typical areas you can expect our FD's to be proficient in:
Risk management and asset protection
Business planning and strategy
Business growth
Corporate governance
Data analysis and competitor analysis
Stakeholder management and communications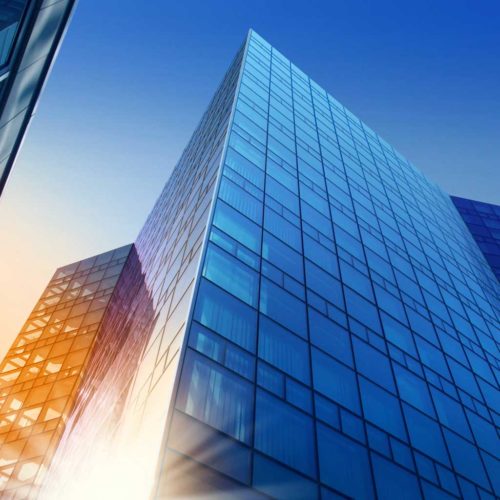 Total Flexibility For Your Business
This is a very flexible service, with a client-centric focus.