Not only can we deliver outstanding financial and operational business management services, we can also help you to know and understand more about what's going on in your company. Right now.
How would that help you?
Sapien Global offers best-in-class management and financial reporting and analysis for instant answers. With immediate information at your fingertips, as well as valuable tactical and strategic data for longer-term planning, you'll know what's really working – and what's not.
The result: Information is power.
Better planning, improved productivity, potentially higher profits.
Just a few examples:
Your sales. Are they meeting your monthly projections?
What was last month's net and gross profit? How does it compare to this time last year?
How many accounts receivable are 90 days past due?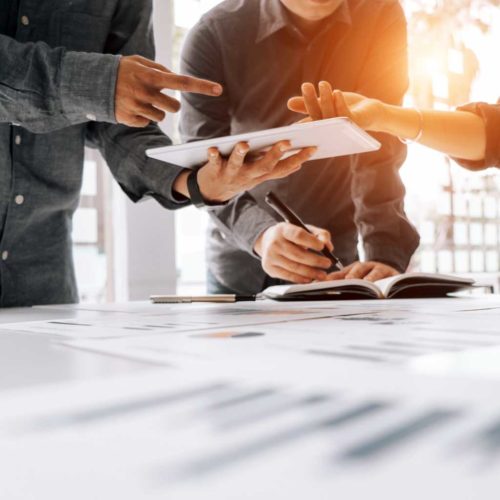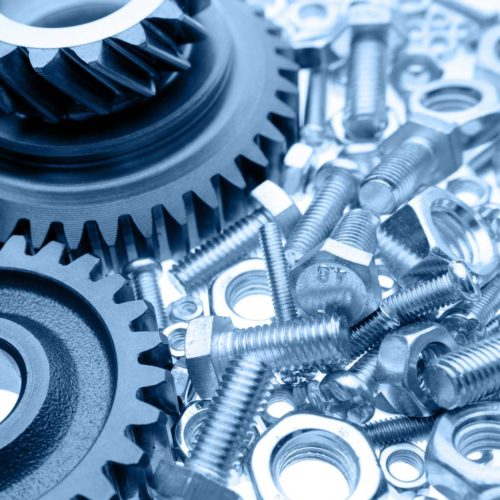 Systems that Talk
(To Each Other)
Our team understands the technology that powers businesses.
By that, we mean not only the essential "nuts and bolts" familiarity with systems, but also how they can and should interconnect seamlessly.
The processes behind them, in other words.
In managing your business functions, such as data processing, cash collection and credit control, for example, and making each system communicate with the other, we can create and deliver management reporting that offers genuine value for money very quickly.
How Can We Help?
Dashboard reports and KPIs.
Where you are now against where you need to be.
Management information and accounts.
Money in, money out.
Data analysis.
The bigger picture for strategic commercial acumen.
Cash flow management.
Spot short and long-term pinch points.
Forecasts and financial planning.
How best to take steps to address funding requirements.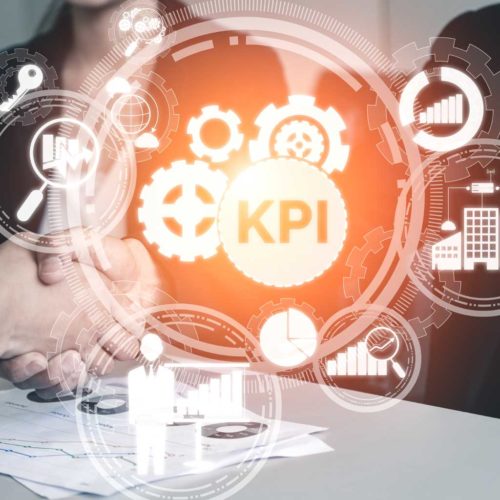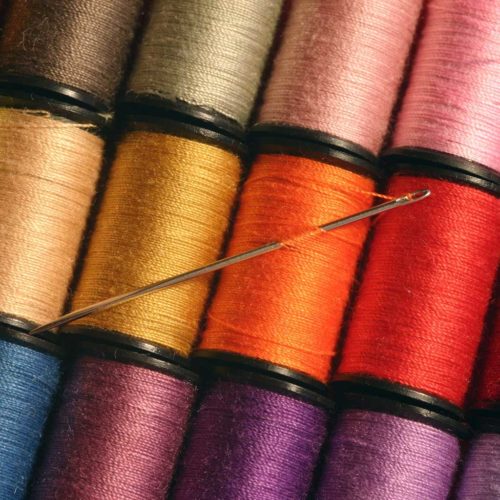 Bespoke, Tailored Reporting for your Leadership Team
We'll agree what, when and how often you need to see and analyse your reports.
And, in what format you'd like them to be.
Our role is to help you understand and interpret the insights we provide.
Looking for some intelligent business intelligence?