Financial Director Services
Picture this:
Since you founded your business, it's grown. And grown. Your market has expanded, not only in the UK, but also internationally. You've embraced new ideas and innovation. You've demonstrated excellent strategic management throughout. With satisfied clients and a positive future, all is good.
But.
Consider, perhaps, these challenges:
Are you making best use of business tax incentives available to you, EMI employee share options , investor tax benefits (SEIS/EIS) , R&D tax Credits to name a few.
Perhaps, despite the fulfilment of your legal obligations, you are exposed to risk. Have you considered what happens if ? Your service agreements may not be as promised. The way you receive money and different currencies from clients abroad may need to be reviewed. Shareholder and stakeholder communications seem to take up so much of your time.
Let's change this picture.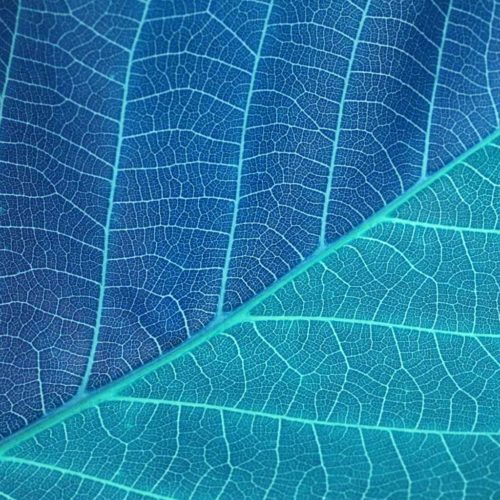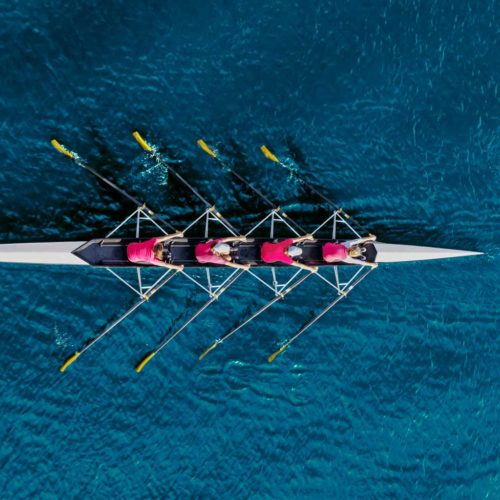 Problem Solved.

An Affordable, Flexible Finance Director Service from Sapien Global
A highly experienced part-time Finance Director could support your business fully. Imagine knowing with absolute certainty that your finances are expertly taken care of from top to bottom. Now it can be a reality. In other words, we offer high level expertise without the expense involved of taking on a full-time resource.
With outstanding know-how in your particular Sector, a Sapien Finance Director could help your business to save time, maximise resources, freeing up your time to focus on what you do best. And of course, add considerable day-to-day and strategic value.
We'll work with you to understand where you are now and where you want to be in the future. Your Finance Business partner, a team player, operating side by side with you and your leadership team.
What Do We Offer?
A full range of outsourced financial, operational and corporate governance management services and advice to empower you fully to channel your energy and skills into business growth.
With a wealth of technology expertise, your Sapien Global FD will deliver his or her proficiency in:
Risk management and asset protection
Business planning and strategy
Business growth
Corporate governance
Data analysis and competitor analysis
Stakeholder management and communications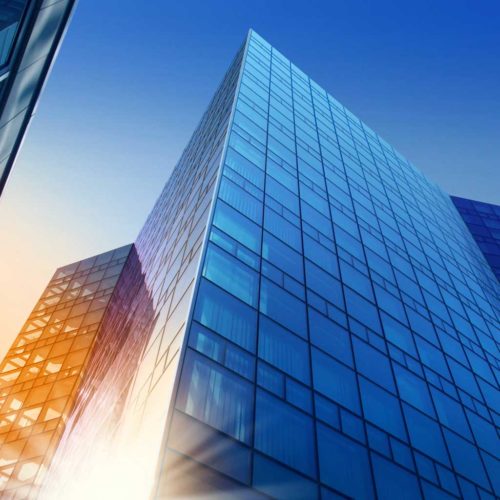 Total Flexibility For Your Business
This is a very flexible service, with a client-centric focus.